About Us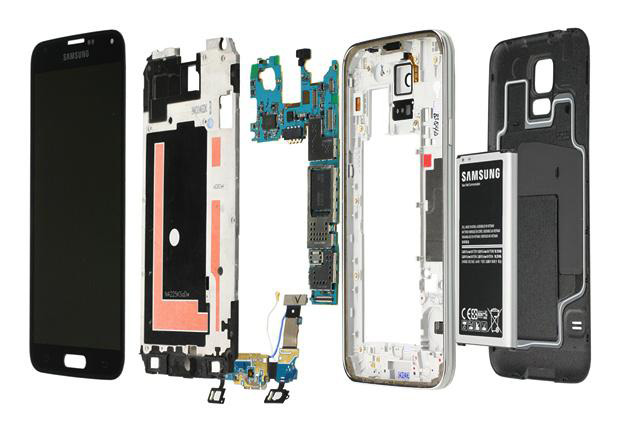 ipartsexpert.com, established on November 29th, 2017 in Hong Kong, belongs to HONGKONG ZHENCHENG TECHNOLOGY LIMITED
Ipartsexpert.com is an online distributors of cell phone replacement parts, offering a wide range of LCD touchscreen digitizers, replacement sim card slots, OCA optical adhesive sticker and other related repair tools for almost all mainstream cell phone models at the best quality you can find on the market at the most competitive prices.
With much experience in the industry, we have established strong business relationship with many reliable cell phone repair parts manufacturers in China, and we are able to provide you with low prices. Moreover, there's no need to buy in bulk - you can purchase a single product still at a very low price.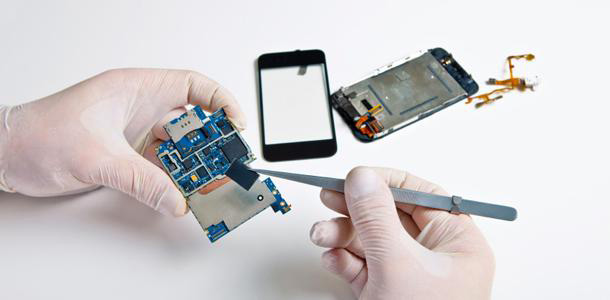 What makes us competitive?
• Attractive prices
• Strict Quality Control
• Strict quality check before shipment
• Efficient logistics
• Buying reliable products from right manufacturers
• Large purchasing volumes
We are devoted to providing our customers with flexible, reliable and cost effective cell phone repair solutions. We work to bring about more quality replacement parts and repair tools for people – in the supply chain, technical support and sale-and-service integration in which we are dedicated to.
If you'd like any more information about the products and services we offer, please contact us and one of our representatives will be in touch as soon as possible. Get in touch with Ipartsexpert today to find a low cost cell phone repair parts deal.